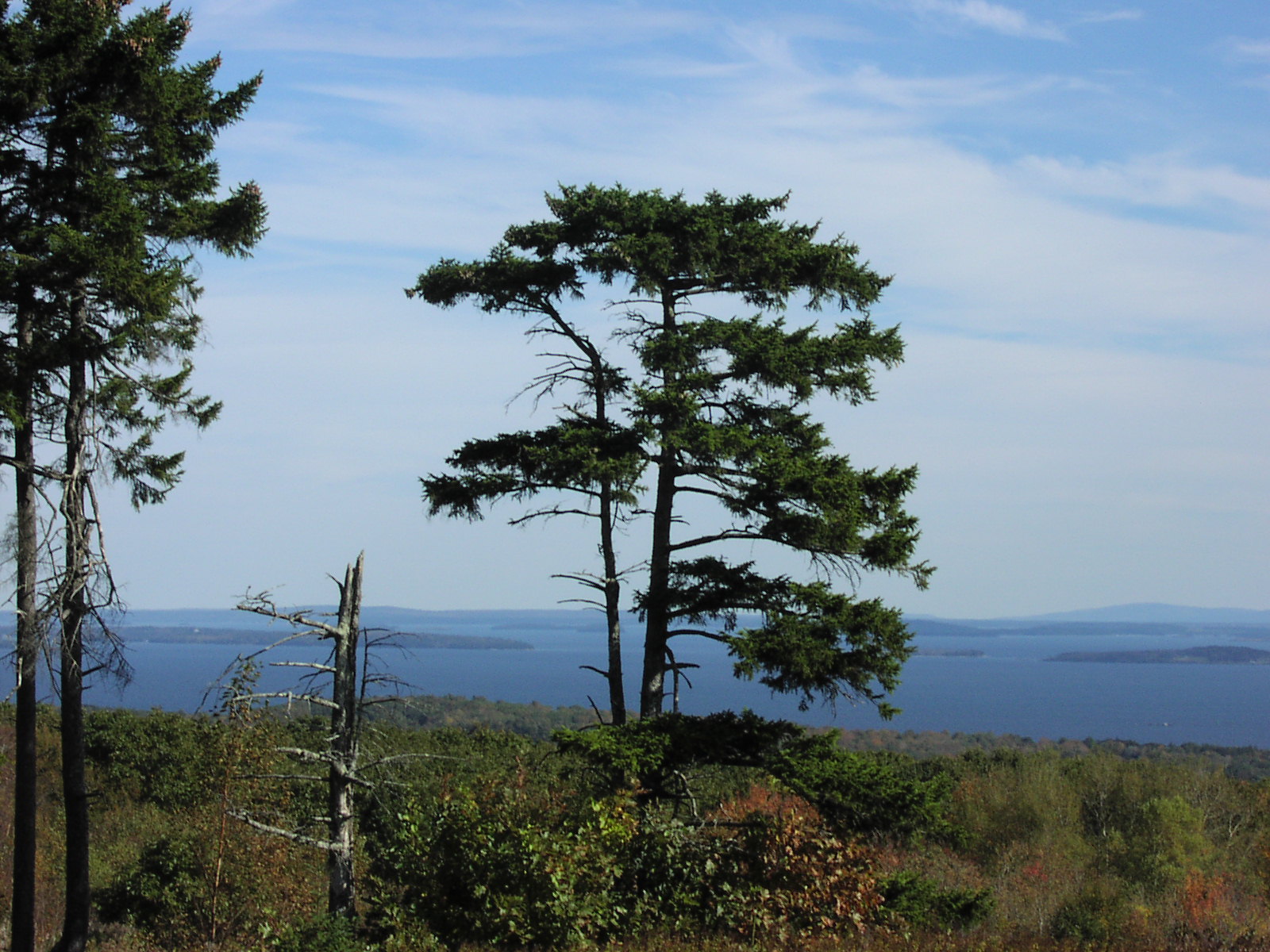 Beech Hill Rockport, Maine
Downeast Maine is lovely in mid-October -- the fall foliage was in full color Columbus Day weekend and the weather was perfect -- no rain, cool nights, low humidity, no bugs, and 75 degree afternoons. We continued our work reclaiming the blueberry field in Sedgwick -- in two years we expect to have quite a crop of organic wild blueberries to process. Two more work sessions this fall should put the first acre in good shape. When spring growth resumes after mowing and burning, these low bush wild blueberries will send new stems from rhizomes below the ground that will eventually produce new fruit buds in year 2013. More Pictures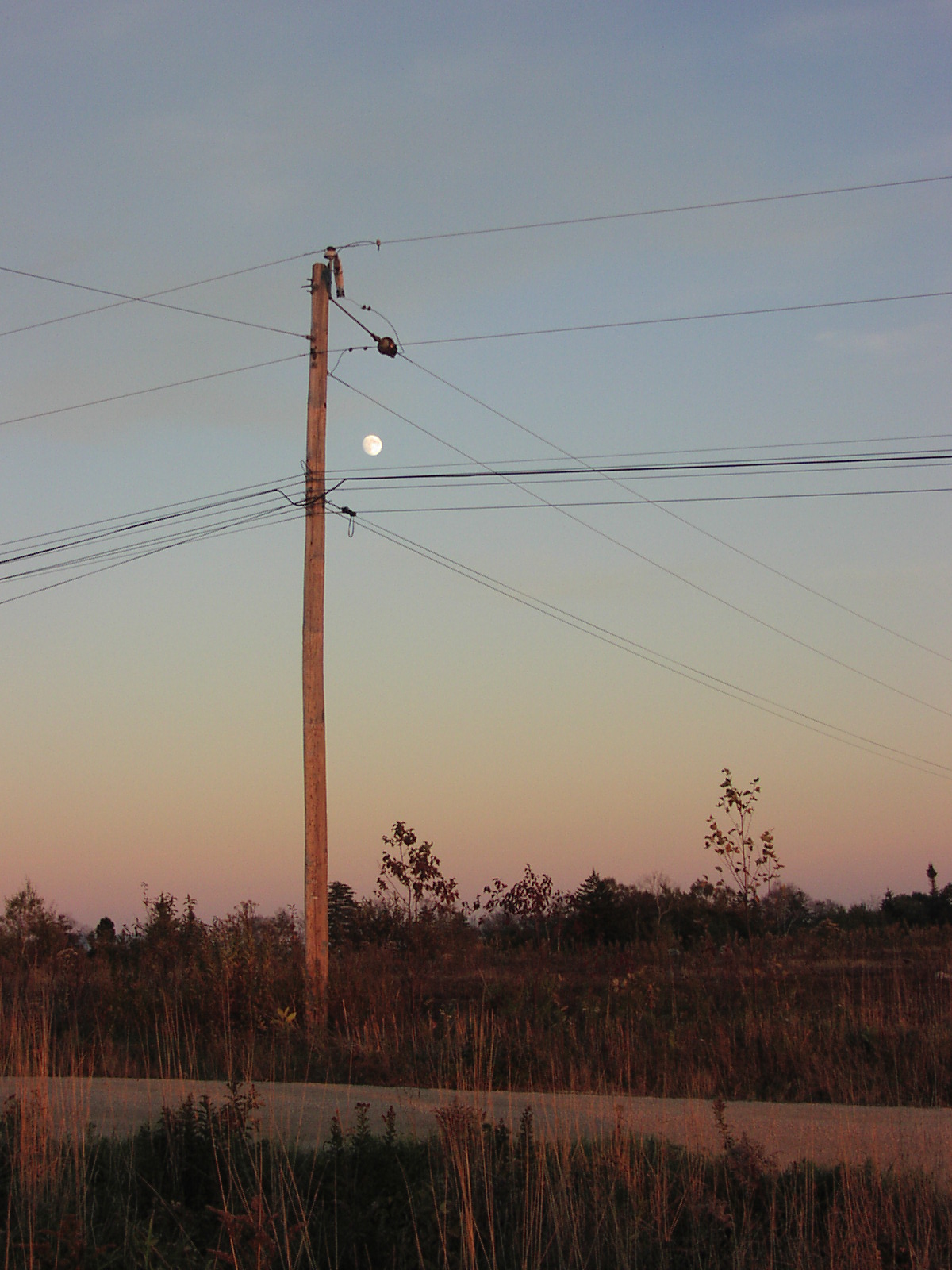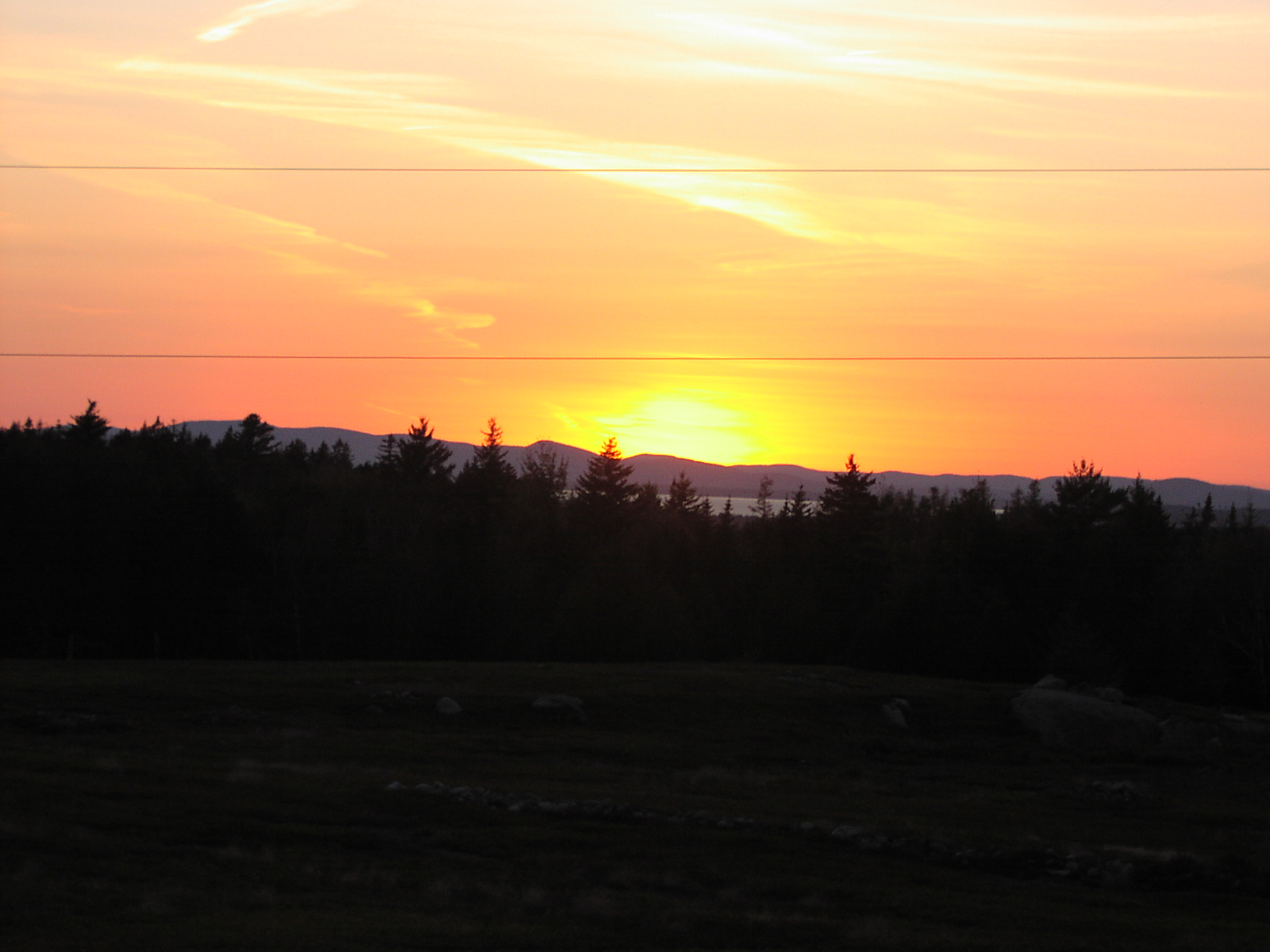 Beech Hill -- stone building & sod roof
------
Pumpkin Sail 2011
Pumpkin Sail was a regular feature of the fall sailing schedule of the historic Hudson River Sloop "Clearwater". We'd load the boat up with pumpkins and musicians and travel down the river from Albany to NYC holding dockside festivals every day. School groups would visit by day, then there would be a two hour concert in the evening with Pete Seeger leading the sing-along's. While not quite the elaborate production it once was, it's great to have it back.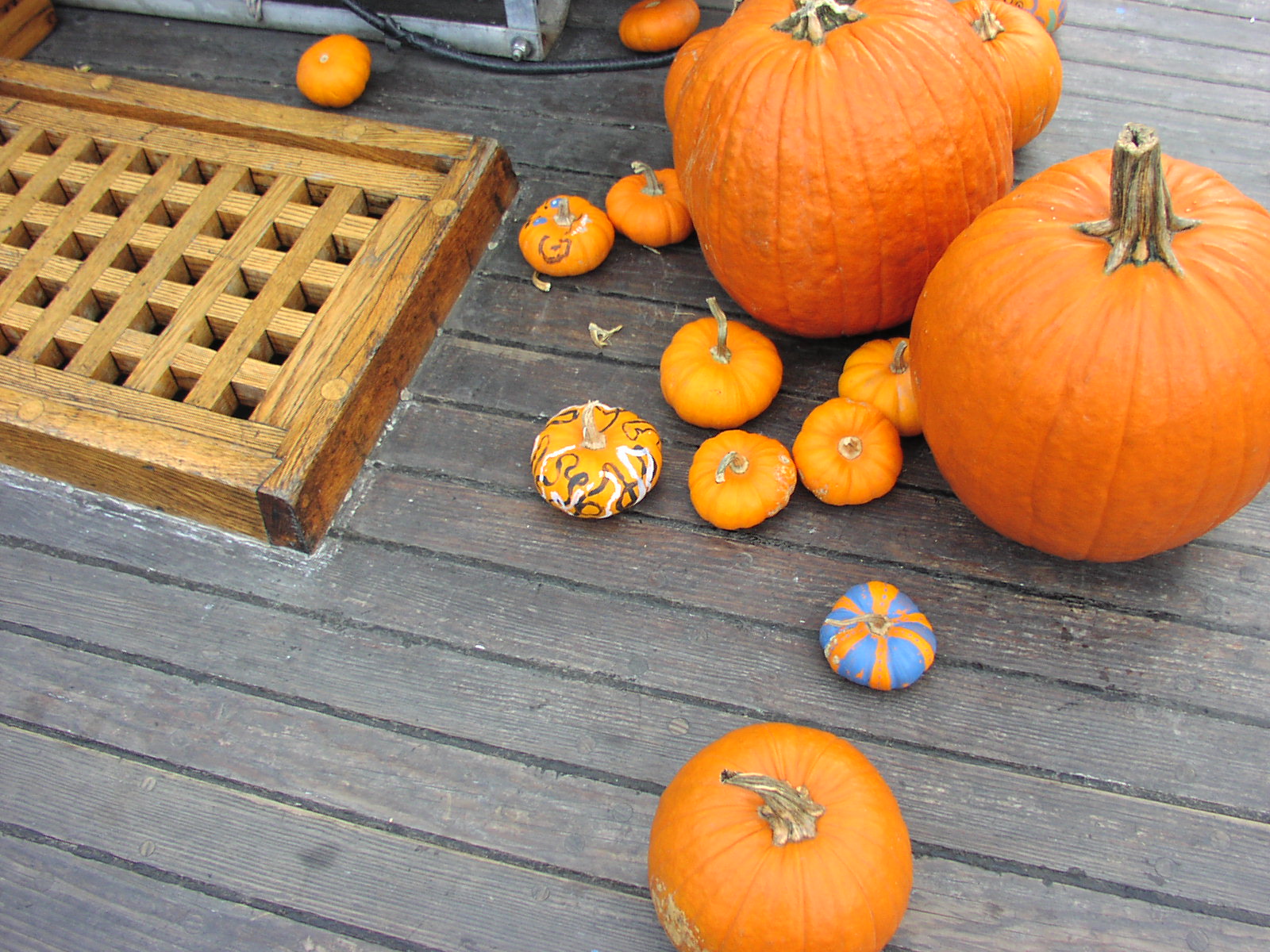 Clearwater's "Pumpkin Sail" returns to the Hudson Valley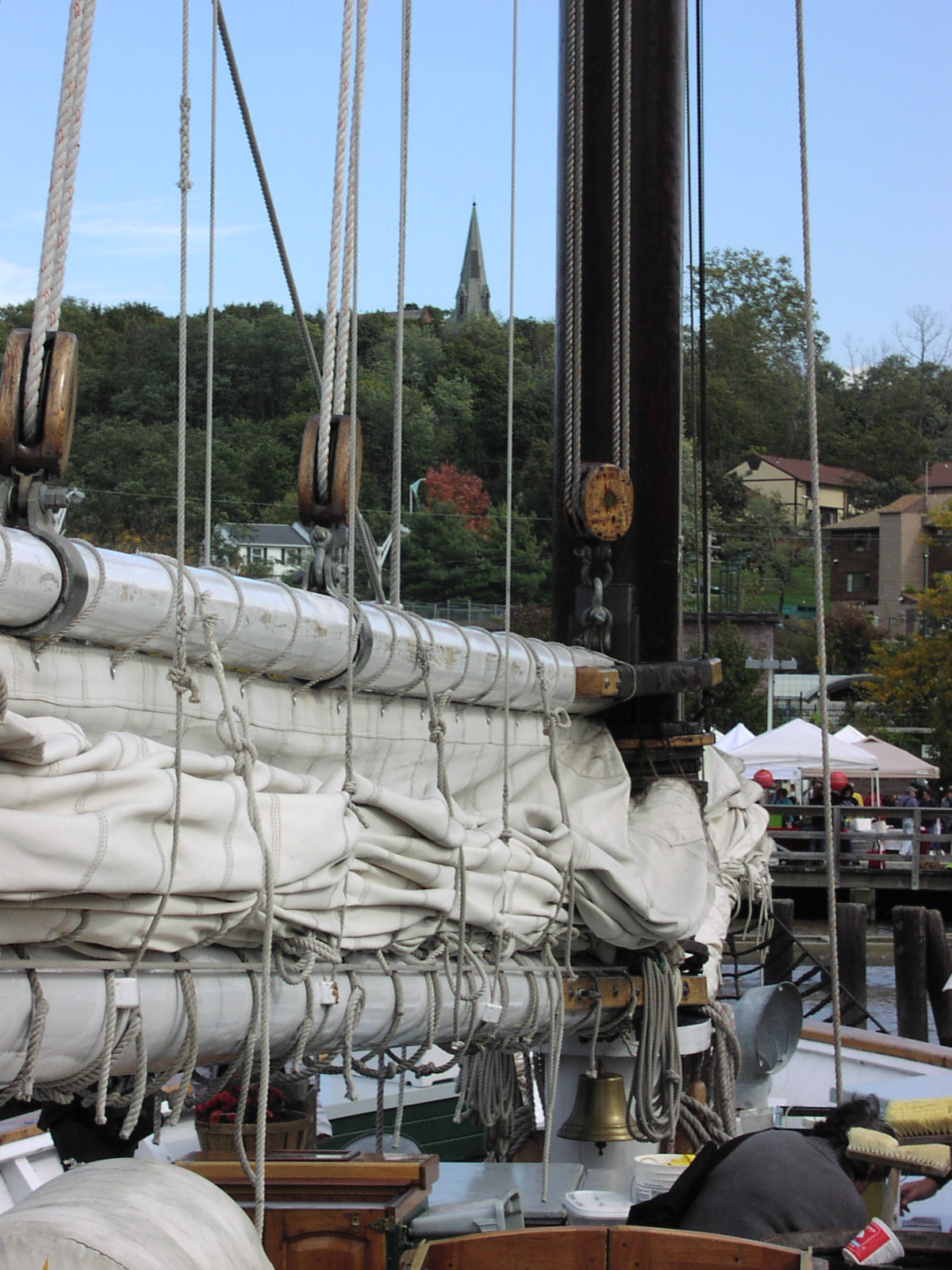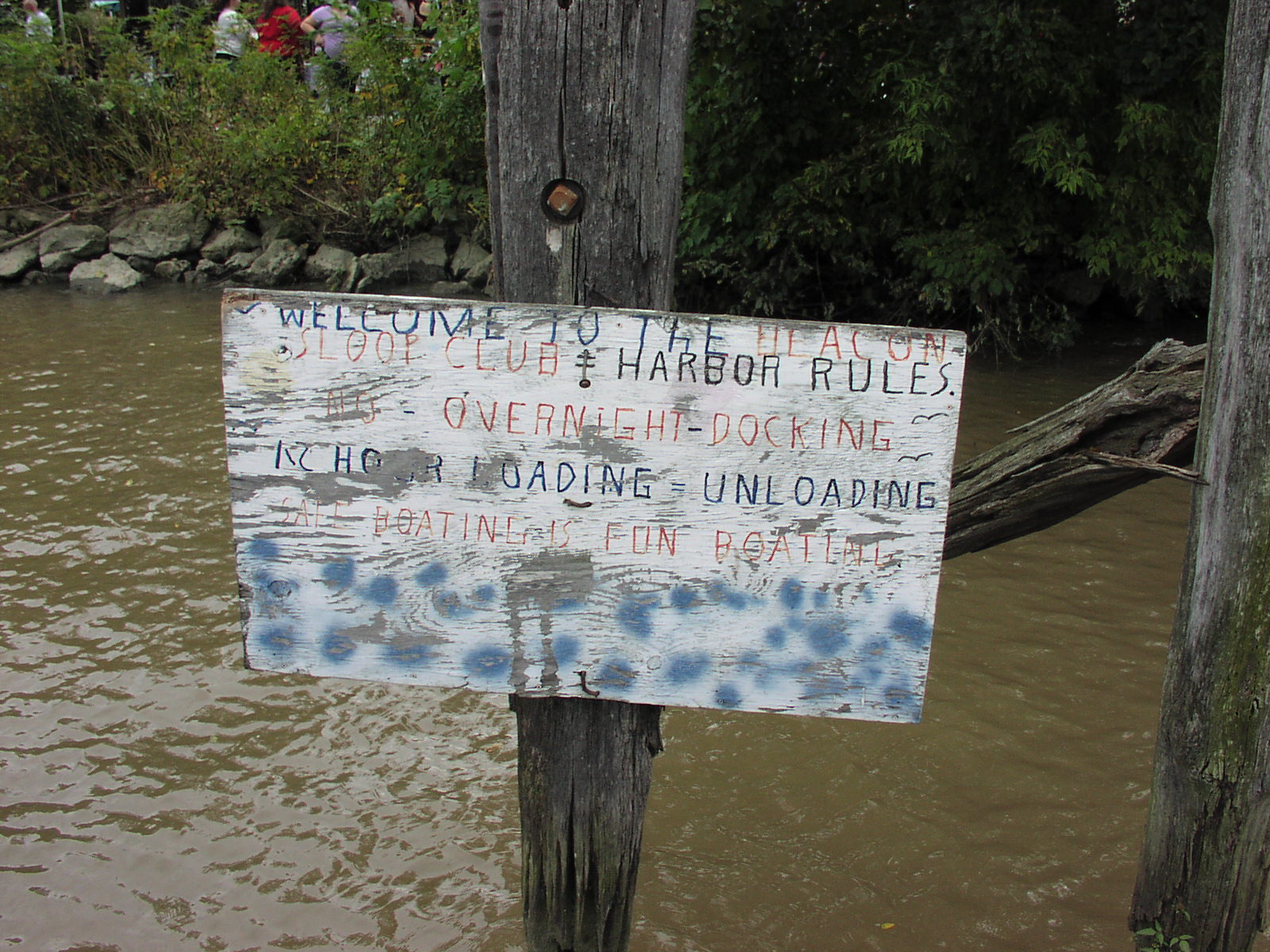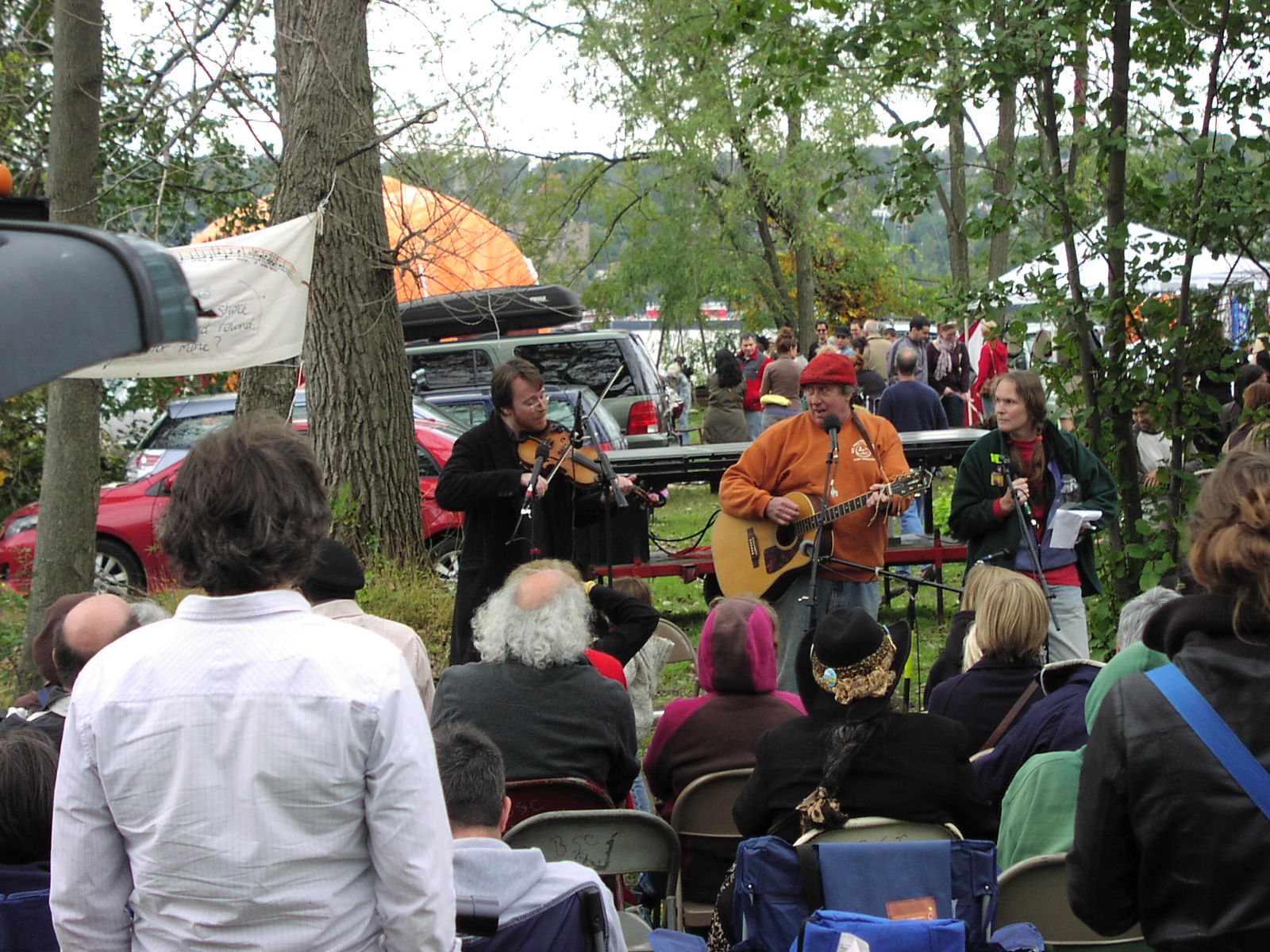 Current Jetstream Forecast and Surface Conditions -- Image by Environment Canada
Astute readers of the LRC Weather site may have noticed the possible weather pattern setting up that Gary Lezak blogs about. We've seen two or three large powerful cut-off low pressure centers develop in the Lake Michigan area in the past few months that hung around for a week or more circulating large bands of heavy precipitation fed by moisture from the Gulf of Mexico and the Atlantic Ocean. If this pattern persists, then expect a ton of snow this winter -- on the other hand, the short cycle time of these events may indicate we are still in the transition stage. Colder, stormier winters also seem to occur around the 11 year average solar cycle minimums, the last of which occurred in April of 2009.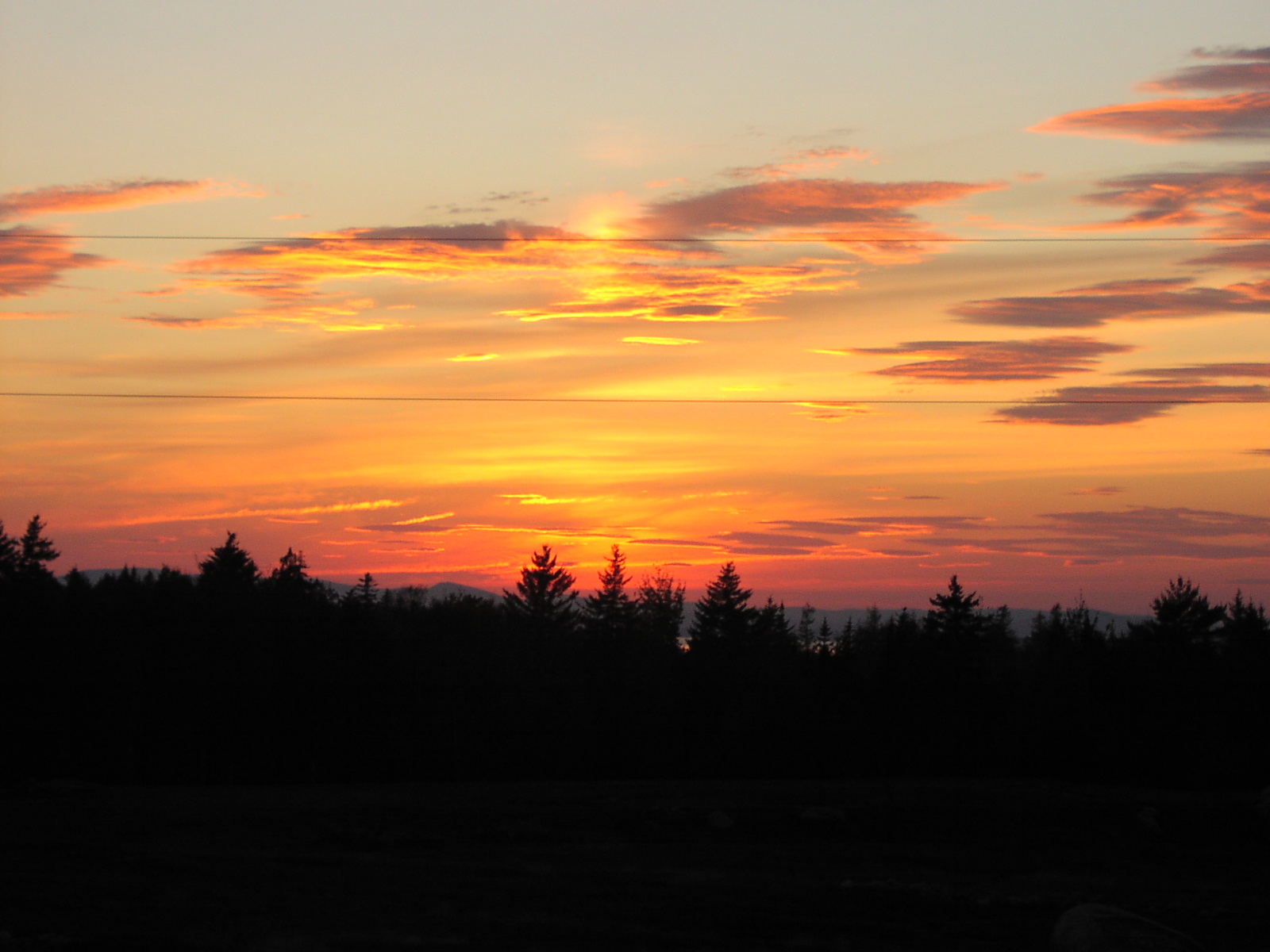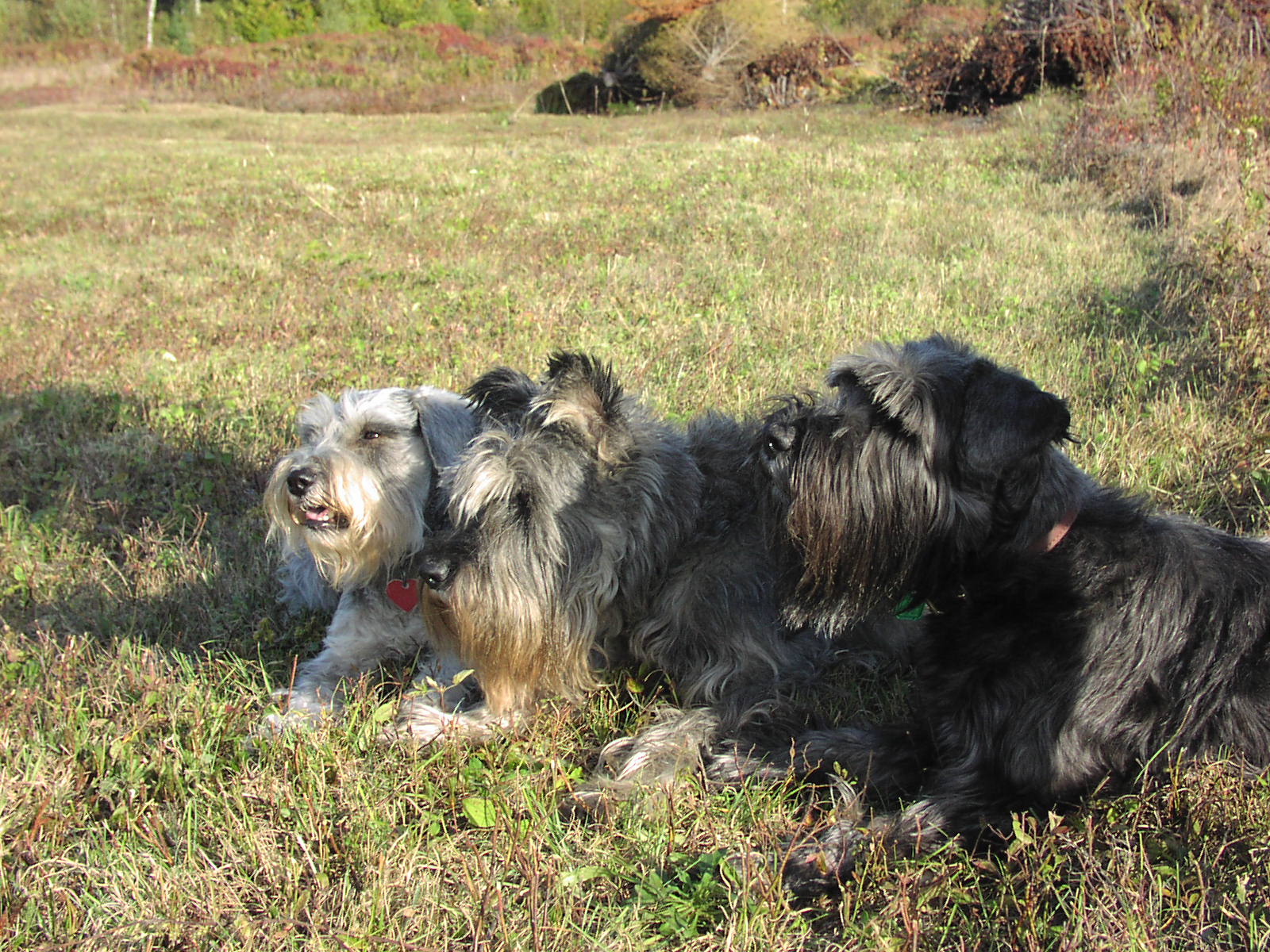 Ketch, Ming, & BB posing for the cameras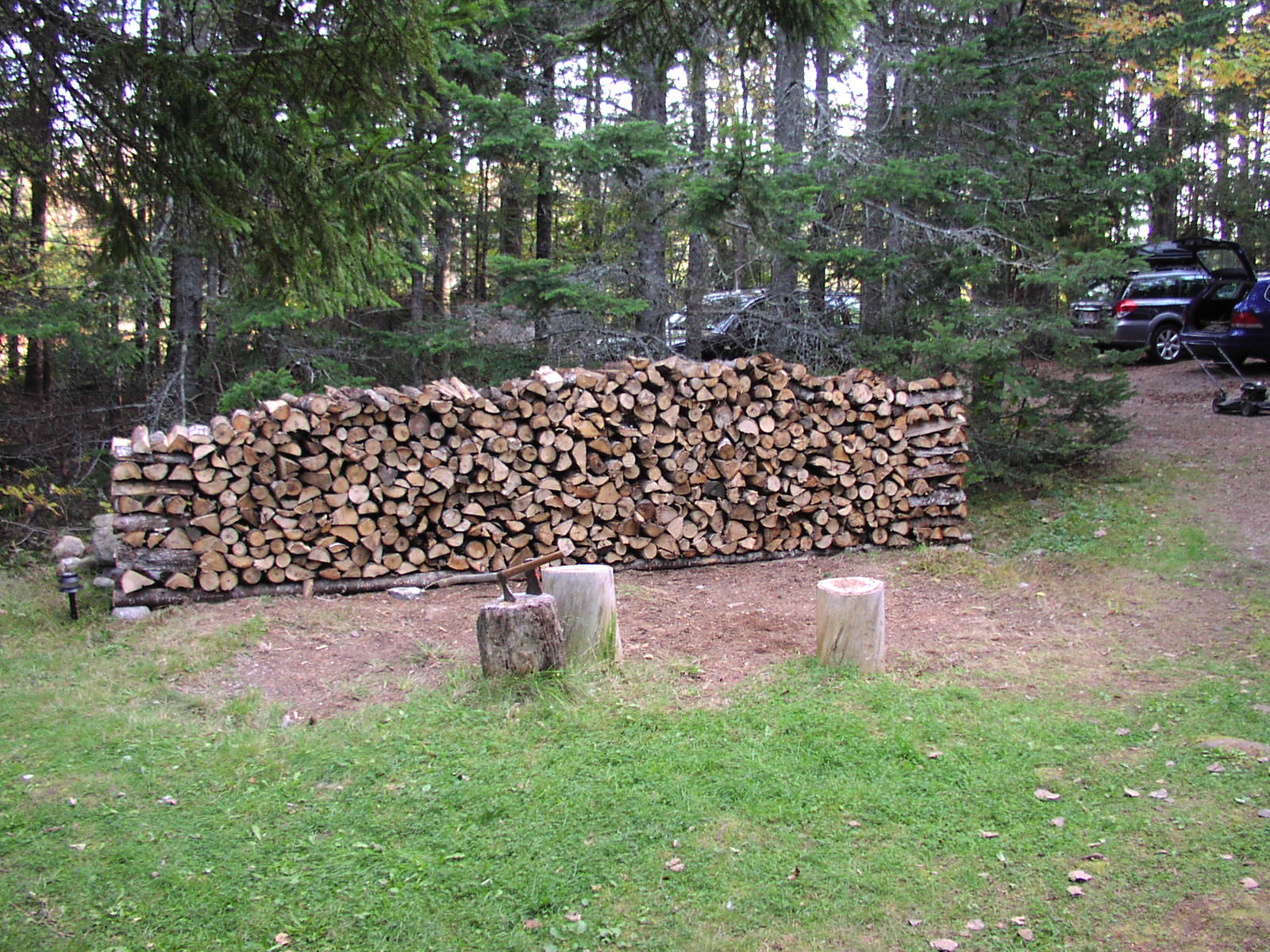 Firewood for the Cabin -- No more tenting this year.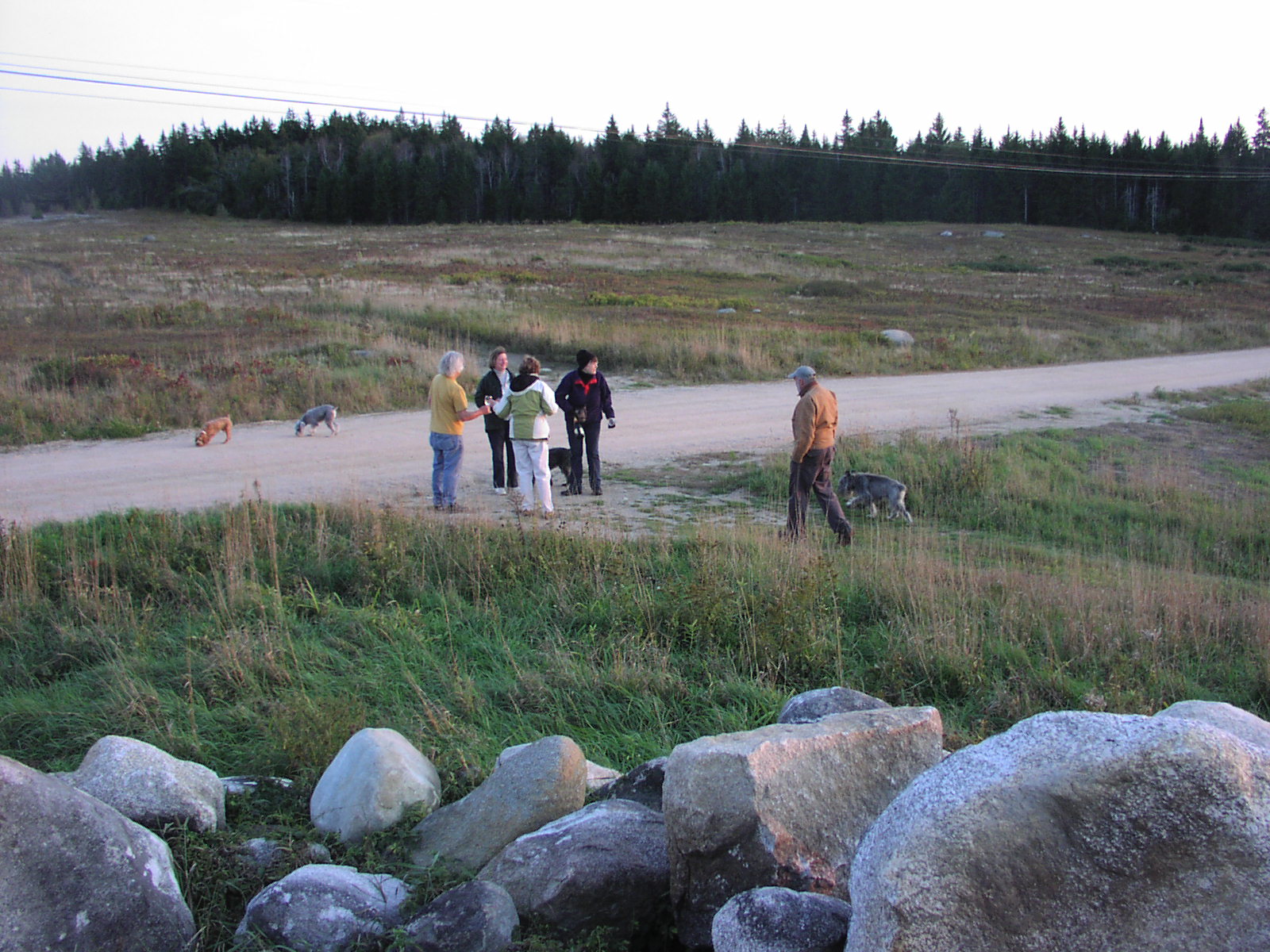 Gathering for sunset at the top of the hill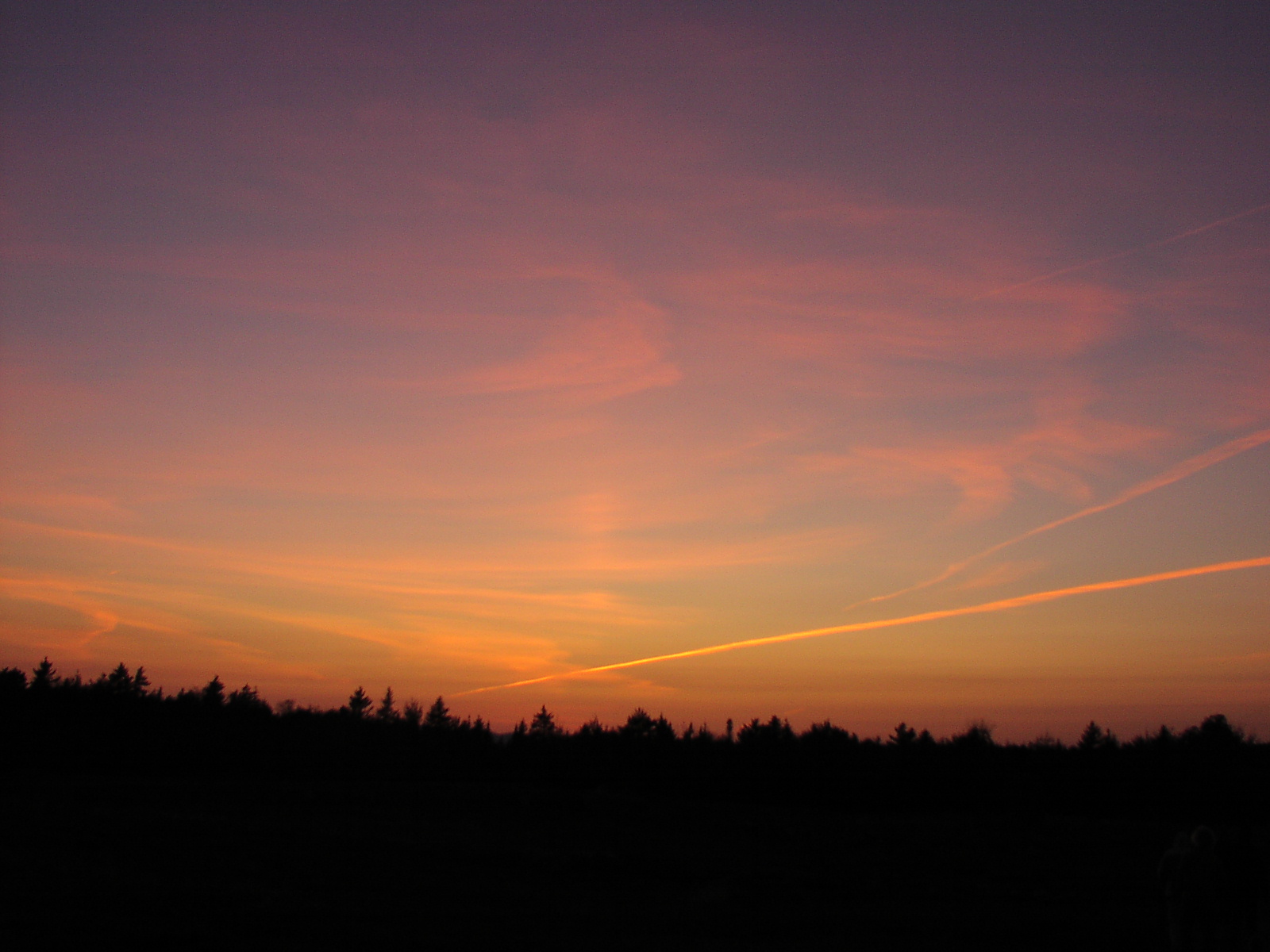 ------
Pictures of the Mohawk Valley after storms IRENE & LEE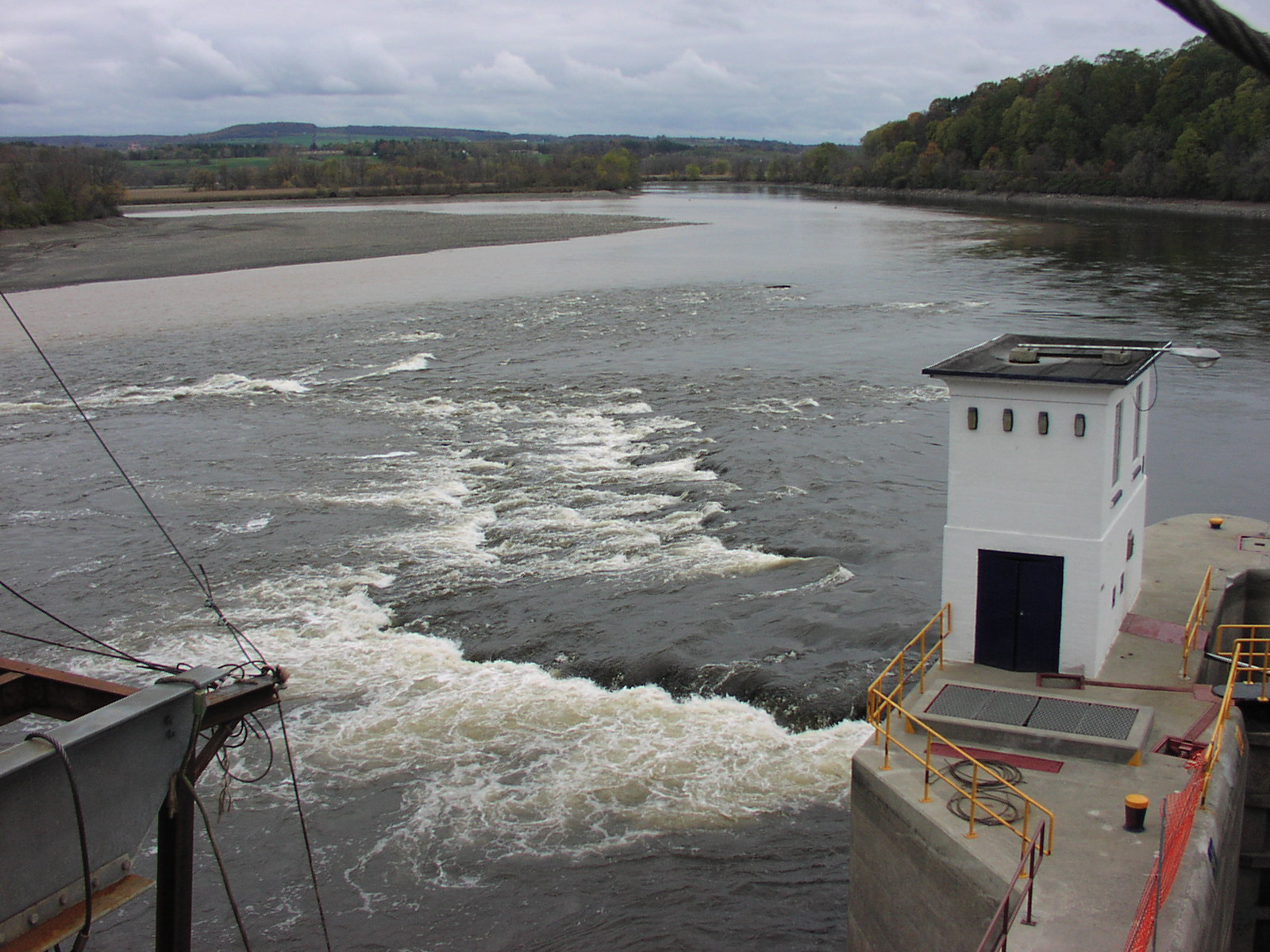 Tribes Hill where the muddy Schoharie Creek joins the Mohawk River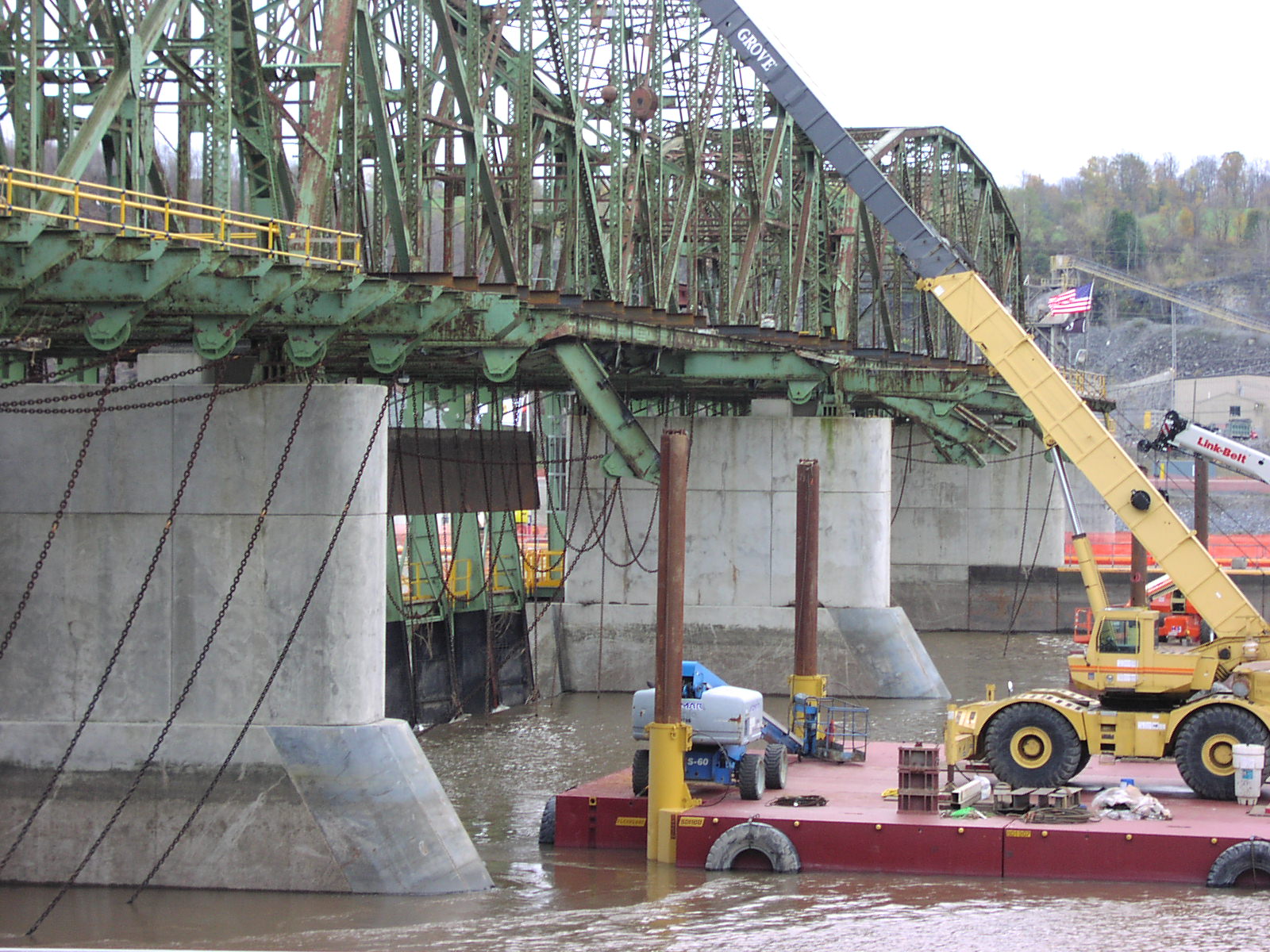 Lock 10 control dam damaged by floating debris entangled in lifting chains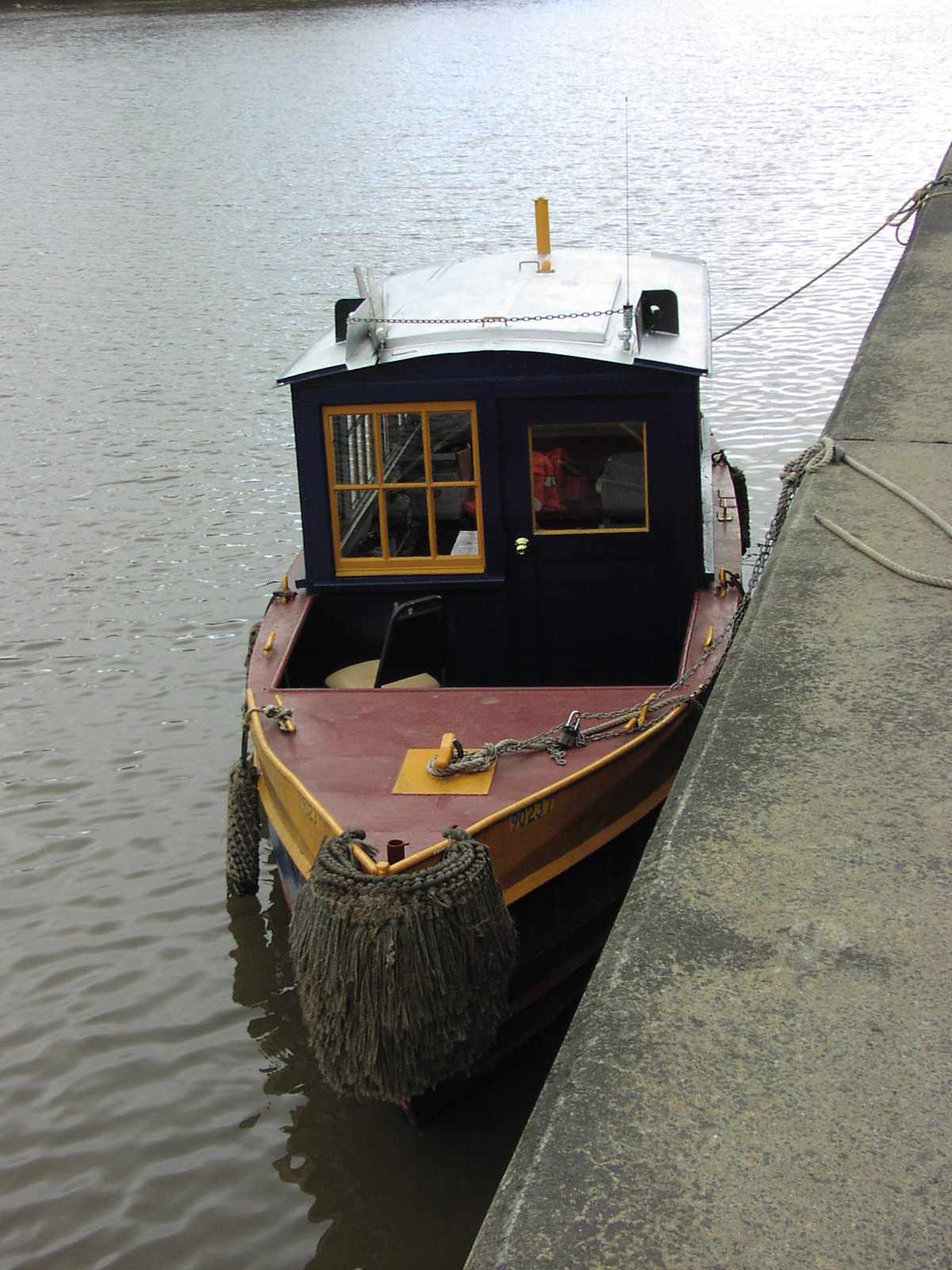 Buoy Boat on the wall at Lock 7